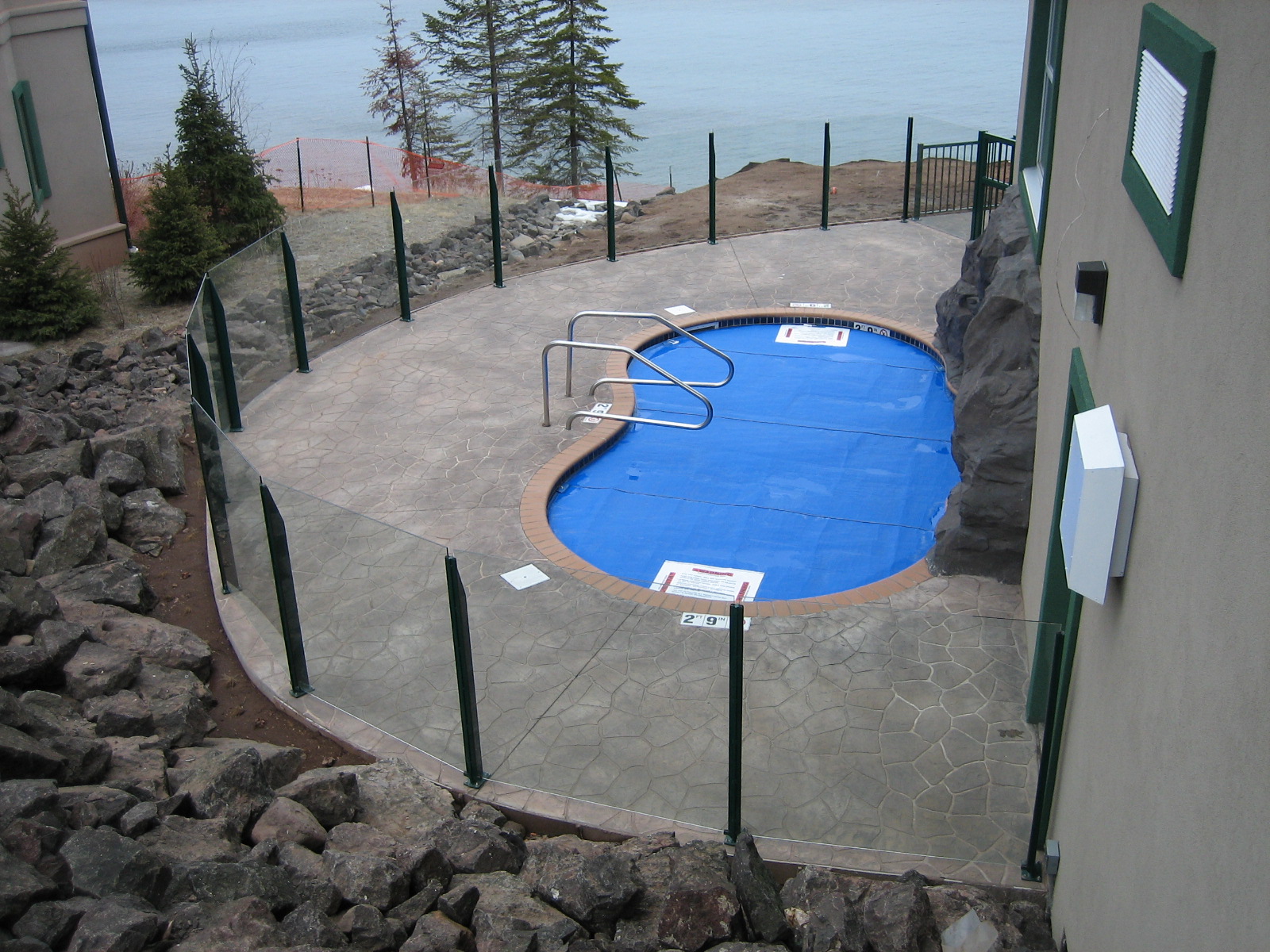 New protocols due to Covid-19
March 25, 2020
Due to Covid-19 Brainerd Glass is modifying the way we do business to improve safety for our employees and yours. 
Our LOBBY is TEMPORARILY closing starting 3/27/2020, until further notice.
We are also changing our hours:
Mon-Thurs 7:30-5:00
WE ARE STILL OPEN AND OPERATING.
Listed below is our New Operations Protocol:
Front Office: 
• Lobby is temporarily closed.
• Our restrooms are not open to public.
• We will not be taking in anymore Will Calls orders after 3/27/2020.
• If you have a will call complete and ready to pick up please give us a call and we can hand deliver your order to your vehicle.
• We are also only taking credit cards over the phone prior to your pick-up. We will provide your receipt with your order.
Outside Installations: 
•          Essential face-to-face are restricted to five or less people and to maintain a 6-foot buffer.  
•          Our installers will be giving you a call 30 minutes before arrival, when they have arrived and departure. They will be updating you with our new protocol and information for their/your safety and health. 
You can reach us at our company phone number 218-829-5430 
or
Email   customerservice@brainerdglass.net 
Brainerd Glass is focused on safety and well being of our team members and their families, our customers, partners, and our suppliers. 
If you have any questions concerning these changes, please reach out to us.
            Sincerely, 
CHARLES DEUTSCH
    President/Owner
GLASS SERVICES WE PROVIDE
Brainerd Glass Incorporated provides the residents of North-Central Minnesota with a complete range of glass products. Our employees have decades of experience and are trained to provide you with the solutions you need – at the price you deserve. We have been serving the Lakes area for over 60 years and our quality service is unmatched.
Whether you need a custom shower door or glass for a picture frame, we are here to help.