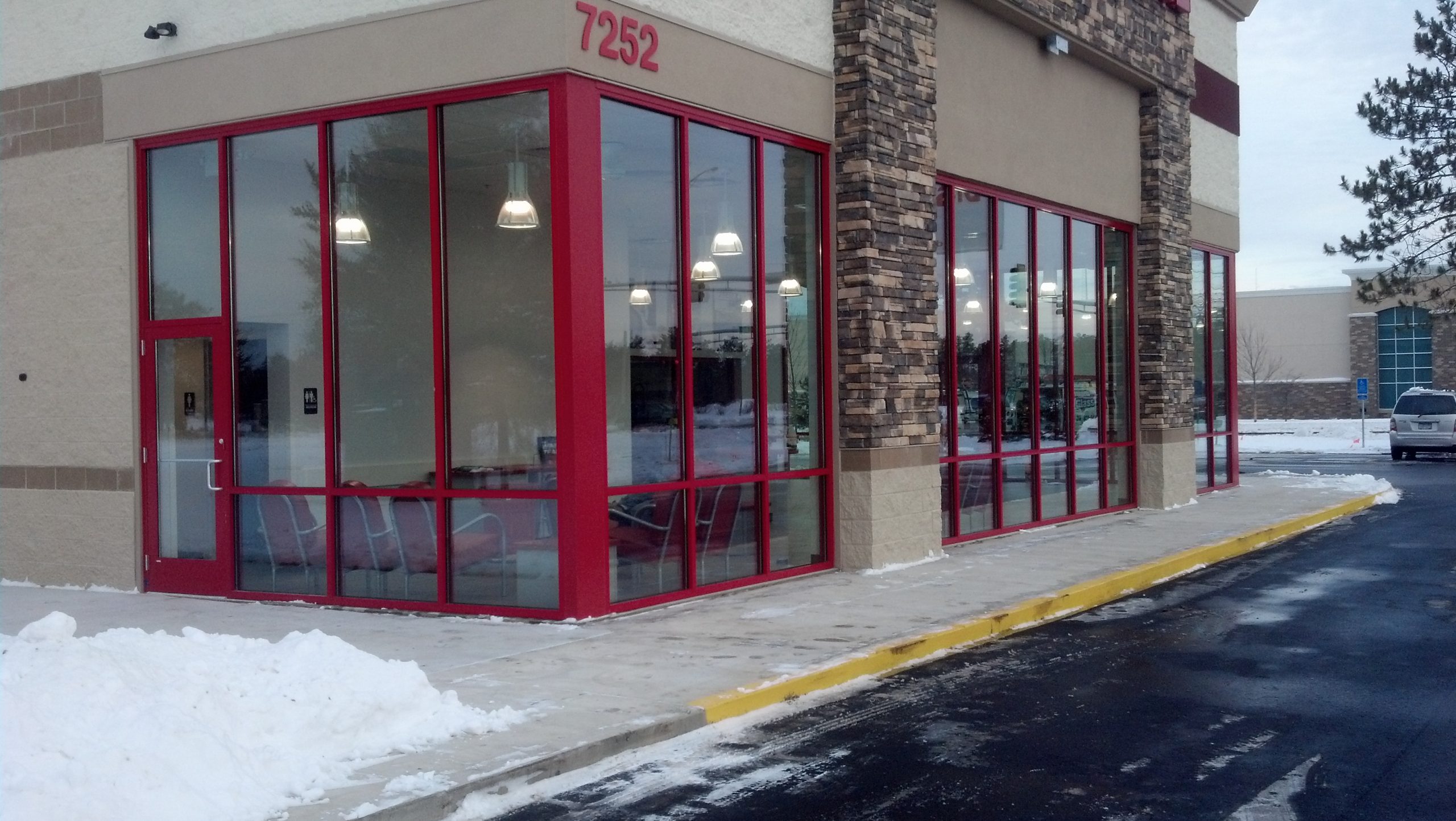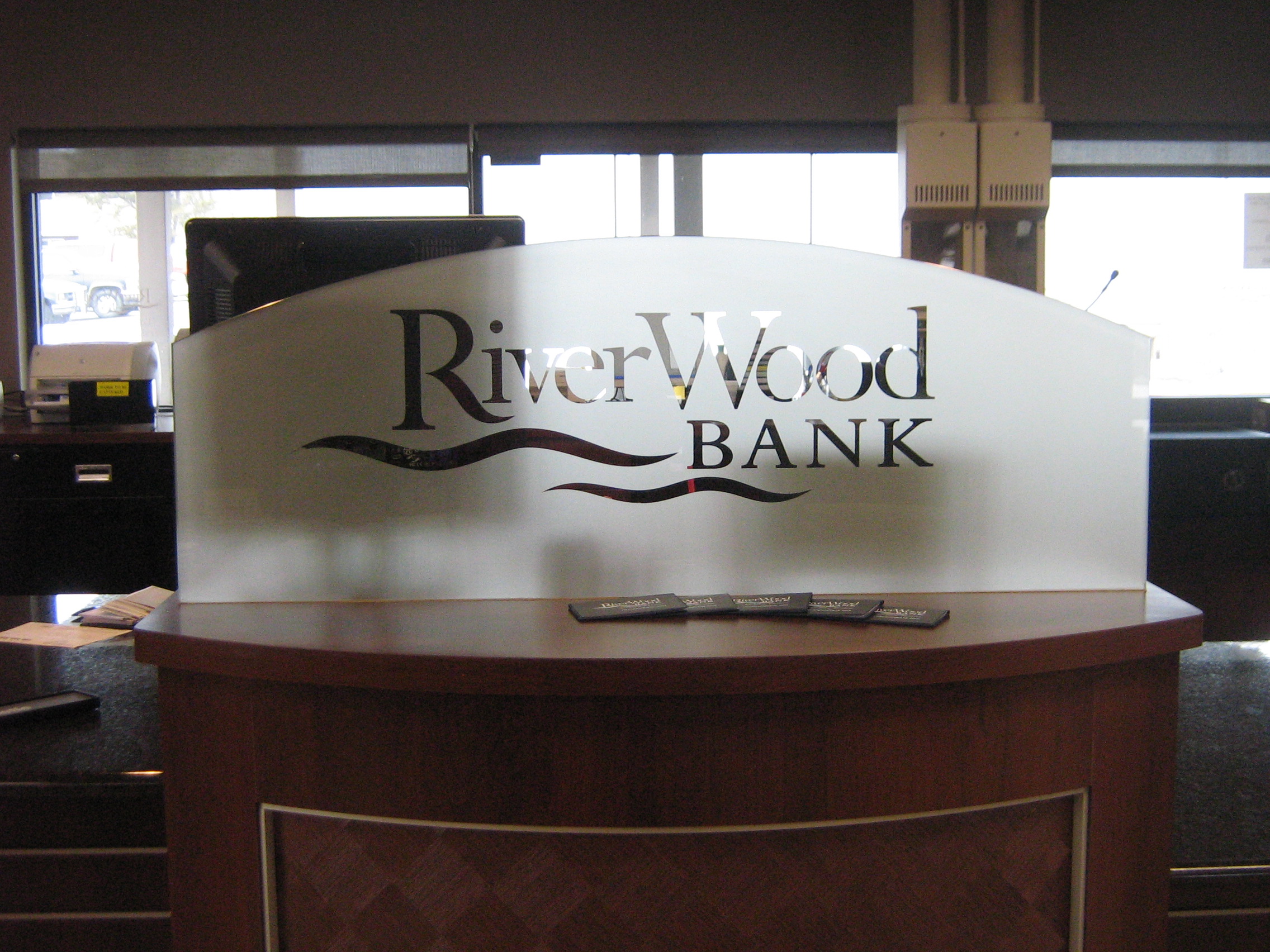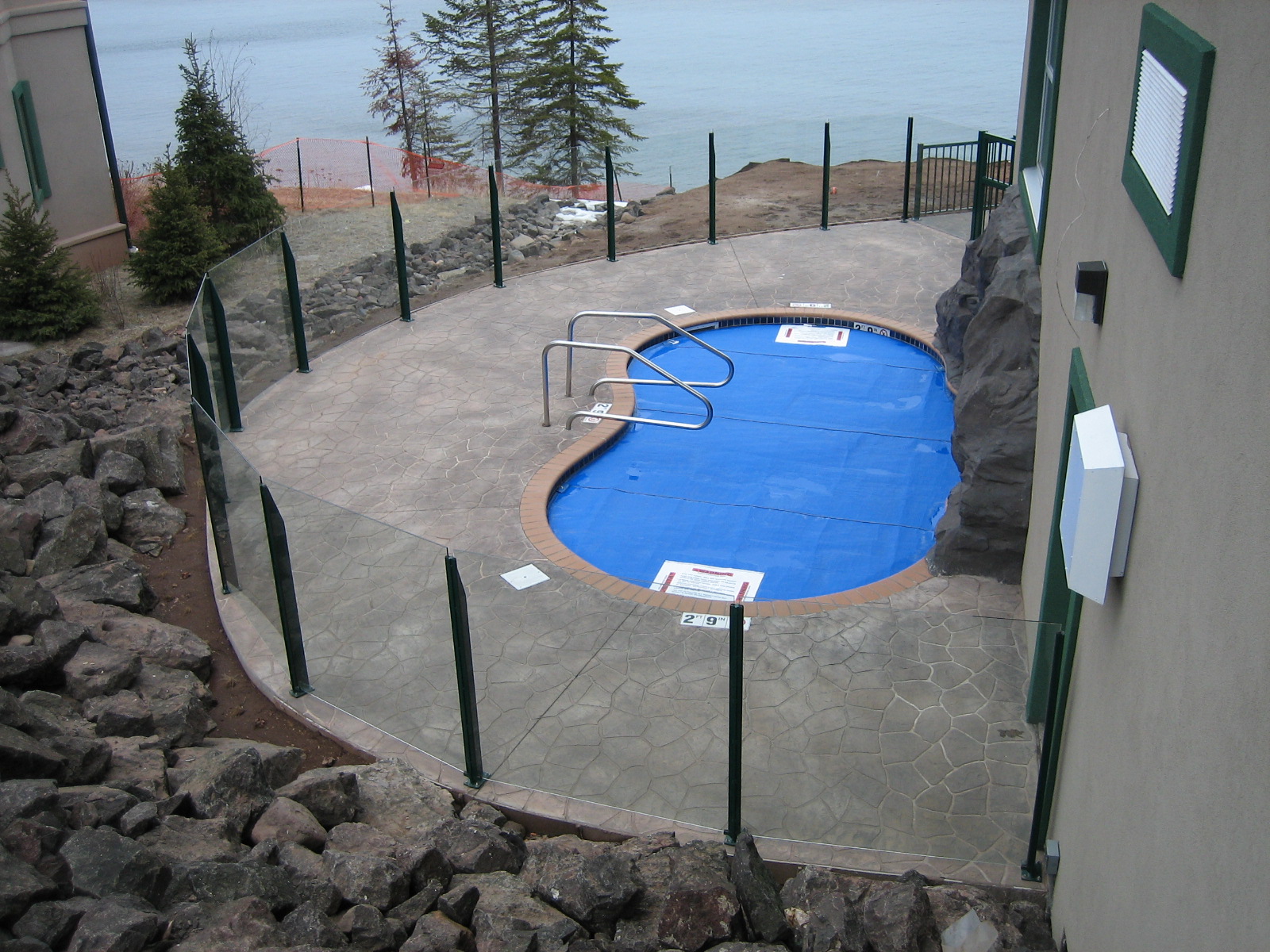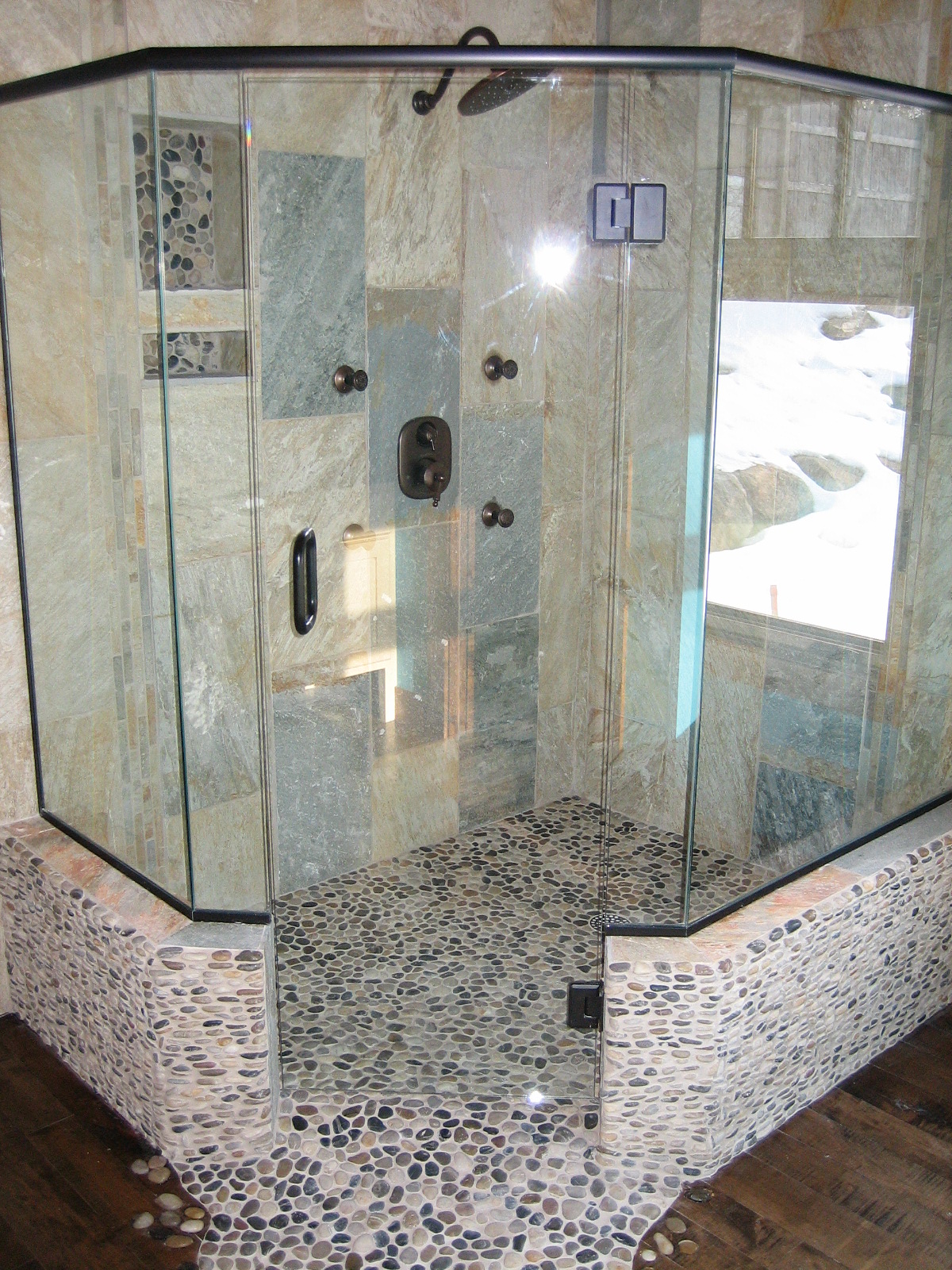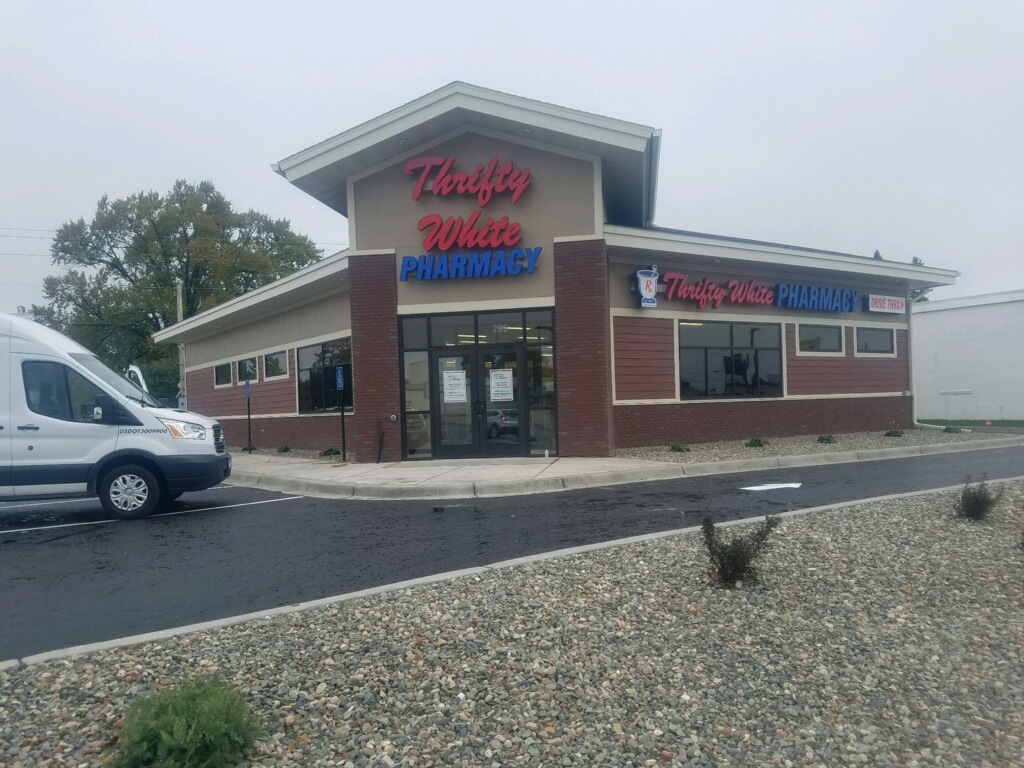 New protocols due to Covid-19
November 2020
WE ARE STILL OPEN AND OPERATING!
Due to Covid-19, Brainerd Glass is modifying the way we do business to improve safety for our employees and customers. 
 Our new hours:
Mon-Thurs 7:30-5:00
Fri 8:00-2:00
Listed below is our New Operations Protocol:
Front Office:  
• Our restrooms are not open to public.
• If you are wanting to place an order or to pick up please give us a call.
• We are also only taking credit cards over the phone prior to your pick-up. We will provide your receipt with your order.   
Outside Installations: 
•          Essential face-to-face encounters are required to maintain a 6-foot buffer.  
•          Our installers will be wearing a mask and cleaning their area upon arrival and departure.
Brainerd Glass is focused on the safety and well-being of our team members and their families, customers, partners, and suppliers. 
If you have any questions concerning these changes, you can reach us at 218-829-5430 
or
customerservice@brainerdglass.net
Sincerely, 
CHARLES DEUTSCH
President/Owner
GLASS SERVICES WE PROVIDE
Brainerd Glass Incorporated provides the residents of North-Central Minnesota with a complete range of glass products. Our employees have decades of experience and are trained to provide you with the solutions you need – at the price you deserve. We have been serving the Lakes area for over 60 years and our quality service is unmatched.
Whether you need a custom shower door or glass for a picture frame, we are here to help.